A Great Reason to Blend PR & Business Development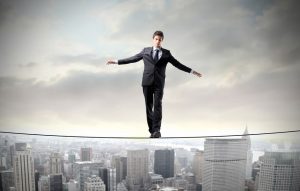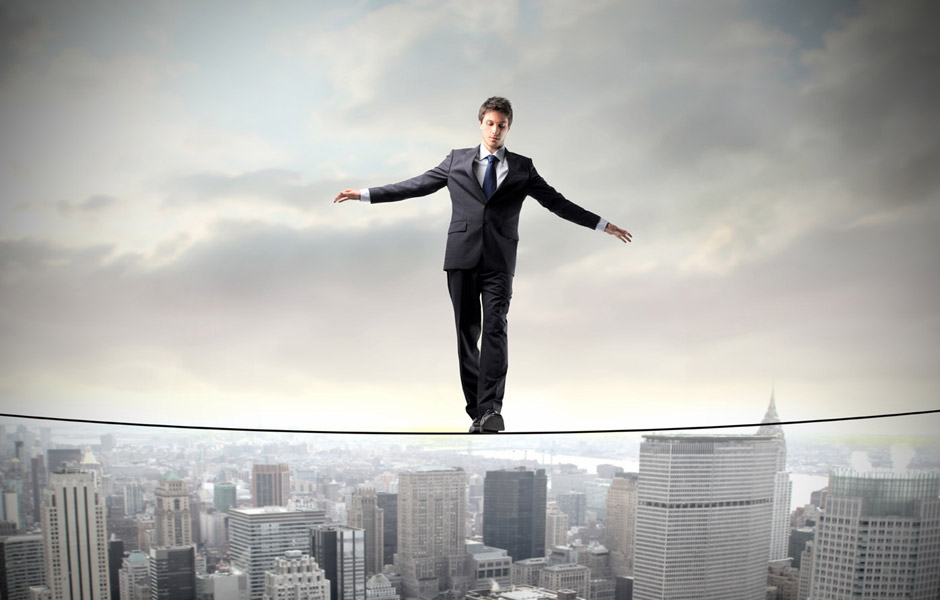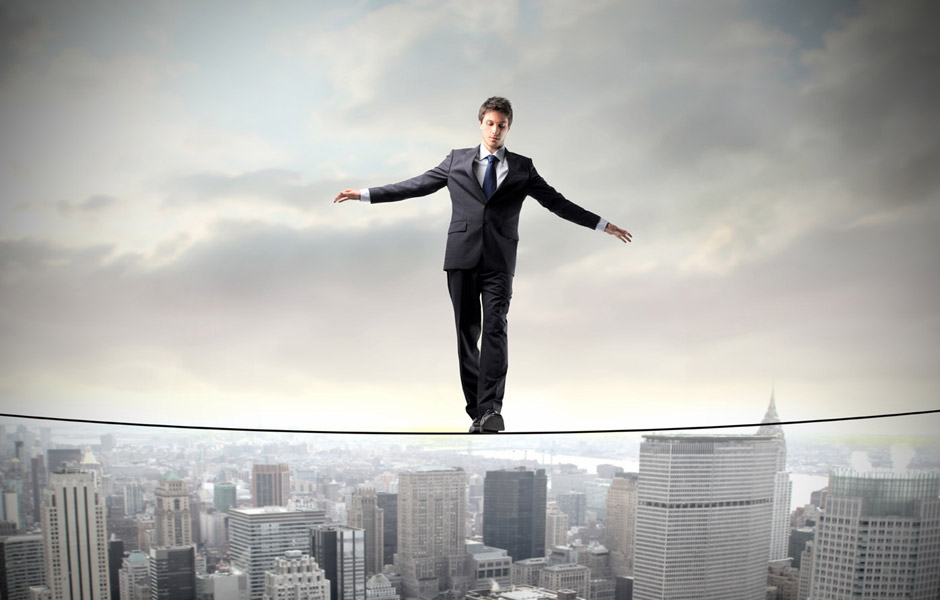 It doesnt have to be either or.  It's all about how well you do both.
Blending PR & Business Development Wins New Business.
Public relations should take the chill out of business development. Successful PR can create an environment in which no new business meeting is truly "cold".
Harnessing the power of great PR and blending it with Business Development, means you'll likely never need to make a 'cold call' or send an unsolicited e-mail again. If the market you are targeting is already aware of your business, they understand what products and services you offer, what your core values are and most importantly, that you have a positive reputation in the marketplace, they are more likely to buy from you. Through effective PR, you gain an immediate advantage with your business development approach over your competitors who are going in cold.
So what is PR and why do we use it? In short, public relations is one of the most effective ways to get prospective customers to tune into you. The internet has become a valuable resource for information and expertise, but this has come at a cost. Every day we are bombarded us with spam campaigns, promotional materials, cold calls and 'sales patter' leaving us numb and frankly fed-up of the information overload and 'pushy' sales campaigns.
PR gets round this by telling your story through editorial, written by impartial, credible journalists, bloggers and key influencers. We all read editorial for the simple reason that we are compelled by good stories, and it is through 'storytelling'  that we communicate information about your business in a fresh and engaging way.
Through effective PR, we can not only raise awareness of who you are, the products/services you sell and your core brand values, we can build a lasting reputation for your brand. This is something major brands have used with great success across the globe. Take Virgin, Apple or Google as an example. We all tend to think of them in a certain way – Apple is about innovation, empowerment, 'thinking differently' – Virgin has a sense of independence, adventure and fantastic customer service. The way we perceive these brands doesn't happen by accident – the way we think about them has been carefully moulded over time with strategic marketing and PR.
Our job is to make sure you are clearly heard within the hubbub of today's information overload. We help you stand out from the crowd and build a positive reputation within your market place. We build awareness among potential customers so when you approach them, they already know who you are. Knowledge and understanding leads to trust and trust is the backbone of any successful sales strategy.
We'd Love to Hear Your Thoughts!
Contact Us: www.stormspace.co.uk