PR SPACE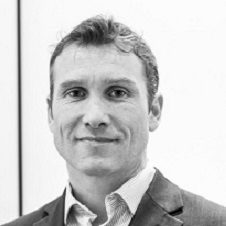 James Walter
Director of PR
"A Dynamic blend of PR and Business Development"
We harness the power of great PR blended with Business Development so you'll never need to make a 'cold call' or send an unsolicited e-mail again. If the market you are targeting is already aware of your business, they understand what products and services you offer, what your core values are and most importantly, that you have a positive reputation in the marketplace, they are more likely to buy from you. Through effective PR, you gain an immediate advantage over your competitors who are going in cold. 
Our job is to make sure you are clearly heard within the hubbub of today's information overload. We help you stand out from the crowd and build a positive reputation within your market place. We build awareness among potential customers so when you approach them, they already know who you are. Knowledge and understanding leads to trust and trust is the backbone of any successful sales strategy.
So what is PR and why do we use it? In short, public relations is one of the most effective ways to get prospective customers to tune into you. The internet has become a valuable resource for information and expertise, but this has come at a cost. Every day we are bombarded us with spam campaigns, promotional materials, cold calls and 'sales patter' leaving us numb and frankly fed-up of the information overload and 'pushy' sales campaigns.
Through effective PR, we can not only raise awareness of who you are, the products/services you sell
and your core brand values, we can build a lasting reputation for your brand.
PR "sparks" your story
Identifying target audiences & messages

Communication & PR strategy and planning

News releases, editorial, thought-leadership and social media

Media introductions and sponsorship opportunities

Active lead generation, business development & sales 

Key account management


Workshops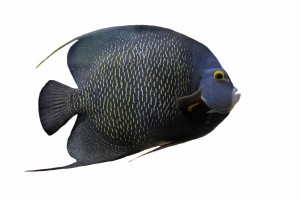 Contact us for PR SPACE | 0800 689 0837  |  info@stormspace.co.uk