PR SPACE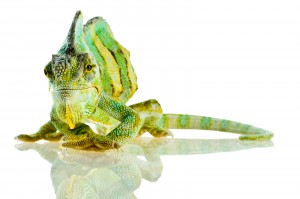 "A Dynamic blend of PR and Business Development. StormSPACE
 Build your Brand and Win You New Clients"
Public relations is one of the most cost effective methods of raising awareness for a small business or organisation. It will help you harness the potential of the traditional print press, digital media and social channels to ensure you remain front of mind among the people that matter most to your business. PR will increase your visibility, generate more sales enquiries, boost web traffic and improve customer knowledge and understanding of your products and services, as well as what you stand for as a business.
Our PR campaigns mix digital PR, traditional print PR, social media communication and first class media contacts to build your profile within new or existing markets. We create a positive reputation for your business and get people talking about what you do.
We help tell your story by creating engaging content ideas for your social media campaigns and well researched, topical editorial for journalists and bloggers. We get the media excited about telling your story, because we know them and we know what they like to write about. Having good relationships with journalists also means your story will be told honestly and accurately.
"We blend PR & Business Development to maximise your brand and skyrocket your sales"
Identifying target audiences & messages

Communication & PR strategy and planning

News releases, editorial, thought-leadership and social media

Media introductions and sponsorship opportunities

Active lead generation, business development & sales 

Key account management


Workshops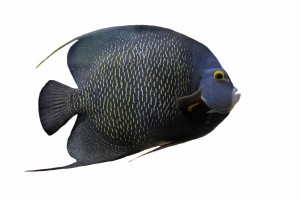 Contact us for PR SPACE | 0800 689 0837  |  info@stormspace.co.uk