Why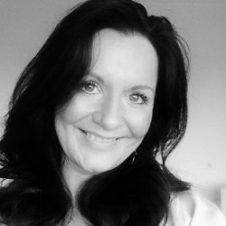 Louise Medve, CEO & Founder

"We love communicating with brilliance at every level, and are truly passionate about helping each of our clients, and often their teams, reach the very best levels of success possible across each area of their business.  Clients approach us with all sorts of challenges.  We identify requirements, discover their strategy, implement the required processes and deliver measurable results.  We show clients and their teams how to replicate sales success through bespoke learning sesssions, one on one or in groups.  To witness people visibly grow in confidence and feel truly empowered to take their business to the next level, knowing sales are consistent, and that their business is positioned well for further growth – it's hugely satisfying every time"
Louise Medve, CEO
"We adapt to meet YOUR business needs through our SPACES.  Whether your business is ready to LAUNCH, GROW or SCALE we can help"
We want to help your business be the best it can be and empower your people. We work as an extension of your team to understand & represent your business. We tailor a joined up approach to ensure that your business development plan aligns with your strategy and your marketing reflects your story and brand values.
With years of experience navigating through various social styles bringing a natural flare for effective communication and understanding, we gain a deep level of insight and ensure our approach to key decision makers is relevant and aligned to current business issues.
"StormSPACE is unique & innovative, generating huge growth potential in a short period of time with a long outlook for success"
DiscoverySPACE involves your key people, and is designed to give us the insights we need to communicate and promote your services effectively and consistently to prospective clients.  It also helps us to make informed decisions on managing responses and maximising opportunities during the relationship building process.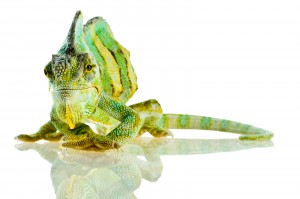 Client says….
"I knew I wanted to grow my business but struggled to find new clients and was feeling overwhelmed, with no structure and no time for my family. StormSPACE enabled me to focus on the profitable areas of my business and created a much needed structure, they then developed a targeted business development strategy, which resulted in an increase of sales from both existing & new clients allowing us to exceed our revenue targets. 
CEO, UK Consultancy
Contact us for NEW BUSINESS  | 0800 689 0837  |  info@stormspace.co.uk