Learning SPACE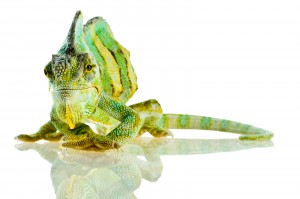 "StormSPACE has changed the world of business development and sales training by working with companies and playing to the strengths, personality and culture of individuals unique to a business"
This results in Business Development and Sales training feeling immediately more useful and practical. Help your team embrace a winning sales structure, grow in confidence and motivation, increase outbound activity, and drive new business and sales.
Why? "Because we don't do 'off the shelf' training"
Success comes in different shapes and sizes and we build on the individual strengths of your people. You and your team will learn how to maximise their natural personality style to full sales advantage.
"Our talent is finding the right way for them which creates the best results for you"
We take a different approach. We believe that there are many ways of getting your team from where they are now to where you want them to be.
These workshops are for you if you want:
to acquire, develop and practice effective communications skills
to develop confidence and learn to influence others
These workshops are for your team if you want them:
to learn to communicate in a way guaranteed to increase sales
to learn to manage relationships more effectively these courses are for your team
to operate together like an elite unit
to collaborate effectively
You will:
be coached by experienced, inspirational people
be trained and develop your skills, not stare at PowerPoint presentations
be inspired with a learning programme that feels like yours, your language, your challenges, your clients
"Our sales training is relevant to today's market, and will develop your team's natural instincts to be clear, memorable and confident"
Long after the training programme is finished, the results will remain, because it's part of your culture, your DNA. That's why when we hand over the reigns, and release your people back into the wild, we are certain that you can go from strength to strength.
Full and Half Day Workshops
Business Development Skills
Sales Management Skills
Client Management Skills
Event Networking Skills
Essential Selling
Consultative Selling
Advanced Selling
Linked In Success
Hubspot Success
Pipedrive Success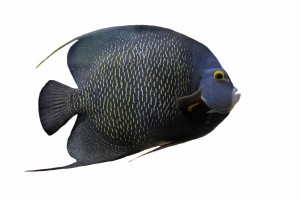 Contact us for SALES TRAINING | 0800 689 0837  |  info@stormspace.co.uk