Sales SPACE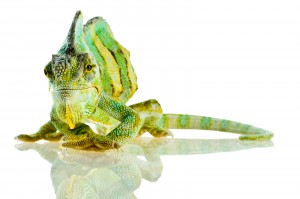 "Sales are the core of every business afterall, no sales means no business"
StormSPACE are a specialist business in the world of  Business Development, Sales, Lead Generation & Client Representation.  We can become your team, support your existing resource and provide training onsite to sharpen skills and ensure targets are being met consistently.
Plan
Our experience of successful campaigns has covered a variety of sectors, and business sizes & types.  If you don't have enough business development and sales staff, or your existing resource is at full capacity we can provide a short or a long term solution for you. Normally we start off with a small pilot, so we can fully understand your business needs and products leading to optimum results, this pilot approach also means you get a feel for how we work.
Prepare
We will talk through the components of a solid business development and sales programme in line with your requirements such as the pitch, the key person, the process, the data and the proposition. This can incorporate a calendar of networking and events which we will represent or support you at.
Deliver
Outsourcing this results driven sales activity, will allow you and your business to focus on what you are best at. Contact us to discuss your requirements and learn about our down to earth approach and open culture.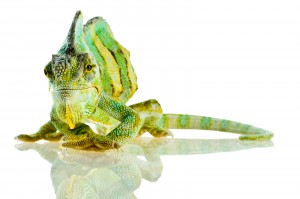 Contact us for BUSINESS DEVELOPMENT & SALES  | 0800 689 0837  |  info@stormspace.co.uk