Discovery SPACE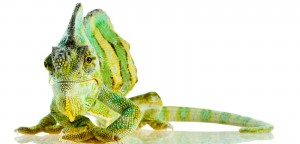 We can help with strategic business planning underpinned by your story, goals & values.  Your story makes your business unique.  We work with many businesses who struggle to concisely and effectively describe their offerings and the associated features and benefits. As part of DiscoverySPACE we implement a proven strategy to streamline positioning for the growth of your business.
Strategy & Goals
Ensure that your long term vision is clear, your target markets are identified and your USP is clearly defined.
Planning & Activity
Create a plan including a clear marketing plan but, if relevant, also including any other areas of the business which may need to be developed to deliver your goals, such as streamlining processes and ensuring you have the right people on board as you grow.
Writing Your Story
Develop a communication package which elucidates your key marketing messages and aligns with your brand. This may include wording on your website, creating new literature, and key messages to convey to potential clients when talking to them.
Discovery SPACE involves your key people, and is designed to give us the insights we need to communicate and promote your services effectively and consistently to prospective clients.  It also helps us to make informed decisions on managing responses and maximising opportunities during the relationship building process.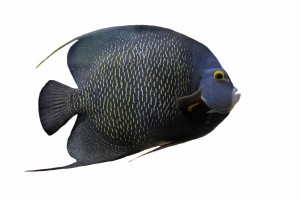 Client Says…..
"In the past few months I have made huge progress in my thinking and in my confidence. It was a revelation to realise that my goal is different to what I thought it was. I have greater confidence and am passionate about the ideas I have for different products. I feel that I am in control of my business and am prepared to take full responsibility for it. I feel positive and enthusiastic about the future!"
Food Monsters, UK
Contact us for DISCOVERY SPACE | 0800 689 0837  |  info@stormspace.co.uk