Communication Space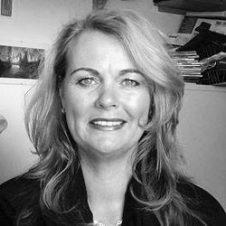 Wendy Mill
Director of Communications
"Effective communication skills are essential for building trust and credibility to achieve overall business goals"
Our growing dependence on email, texting and 'e-meetings' are not only eroding vital interpersonal skills but also jeopardising the invaluable benefit of face-to-face contact that builds sustainable long-term relationships resulting in trust and credibility. This erosion impacts internal and external relationships, motivation and efficiency as well as business development, sales, client relationships, and ultimately profitability.
"Effective communication creates a positive enviroment, enhancing performance and productivity"
Interpersonal skills are the lifeblood of successful business because effective human to human communication dictates business efficiency.
These courses are for you if you want
to acquire, develop and practice effective communications skills
to develop confidence and learn to influence others
These courses are for your team if you want them
to learn to communicate in a way guaranteed to increase sales

to learn to manage relationships more effectively these courses are for your team

to operate together like an elite unit

to collaborate effectively
You will
be coached by experienced, inspirational people
be trained and develop your skills, not stare at PowerPoint™presentations
be inspired with a learning programme that feels like yours, your language, your challenges, your clients
Effective communication involves exchanging ideas with others using such methods as words, voice tone, and body language including the vital cues we get from gestures and facial expressions. These underpin key business functions such as managing, training, selling and resolving conflicts within an organisation. If a message can be understood in different ways, it will frequently be understood in the way that causes the most harm and disruption. Unfortunately, we are not always able to avoid conflict, interpersonal communication is used to help harness the personal and social skills necessary for a positive and happy working culture.
We deliver bespoke workshops and organisational communication programmes to fit your business and your people.
"Our workshops deliver interpersonal communication skills to create a vibrant & positive culture, driving Sales, Business & Personal growth"
Leadership with excellence
The power of body language & non verbal communication
Value in effective customer communication
Productive & effective business meetings
Aleiviating stress through communication
Assertiveness, personal growth and development
Mentor and coach your employees for success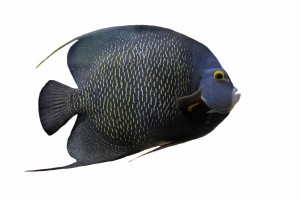 Client Says…
"I cannot praise StormSPACE or their methods highly enough. The bespoke sessions for the management team have not only assisted them in organising their work but also helped them to balance home and work and ensure quality time all round. This is important for all and it is evident that this element has helped the management team personally and as a result has helped them be more focused at work. The tools and training are more designed to fit with the modern world, ensuring balance, clear goals, prioritising and strong organisation."
Director, UK 
Contact us for CommunicationSPACE  | 0800 689 0837  |  info@stormspace.co.uk